Community Action Association of Pennsylvania (CAAP)
As the PA State Association for 42 Community Action Agencies, we:
help enable our Agencies to serve 67 counties;
strengthen, advocate for, and empower the state network of Agencies to effectively address issues of poverty through education; 
support the life-changing programs and services offered at the Agency level.
Browse Agencies and Services

Our 42 PA Agencies provide programs and services at the local level. This includes emergency assistance with food, housing, and utilities.

Browse programs & services by Agency name and service category.
Locate an Agency. There are over 900 Agencies open nationwide to help you on the National CAP website.

About Us

Member Agency Resources

Resources, news, events and information are updated ongoing.  Come back to your CAAP Member Agency Resources page throughout the year.

View four monthly CAAP Newsletters, including the CAAP Update (news and information), DEI Insights, Agency Spotlights (success stories) and the Education Bulletin (webinars).
Diversity, Equity & Inclusion (DEI)

CAAP offers a DEI Equity Toolkit to help you build DEI equity within your organization.

The DEI Insights Newsletters provides monthly Insights into DEI. Learn about opportunities to participate in DEI discussions and events by visiting our Equity page.

True Stories. Real People.

Read success stories about people who partnered with a Community Action Agency overcoming personal and financial struggles at CAAP Agency Spotlights Newsletter.

Watch video stories about Pennsylvanians and their journeys to self-sufficiency.

Subscribe. Follow us. Stay Informed.
---
Black Lives Matter Value Statement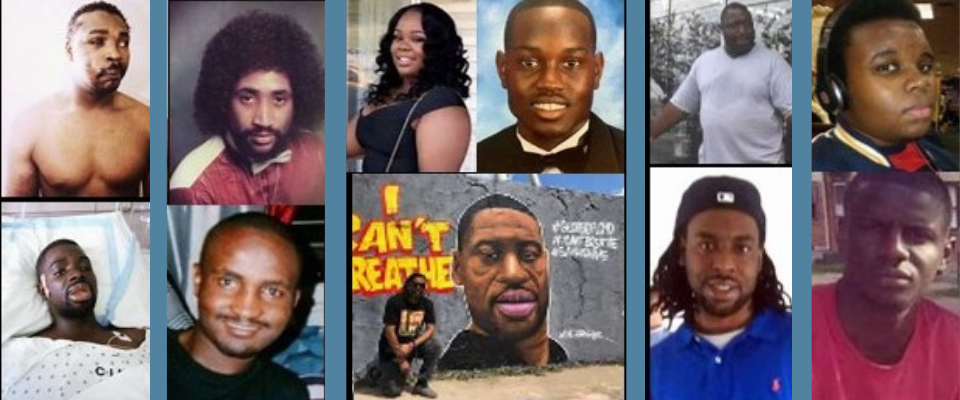 Rodney King, Malice Wayne Green, Abner Louima, Amadou Diallo, Eric Garner, Michael Brown, Freddie Gray, Philando Castile, Ahmaud Arbery, Breonna Taylor, George Floyd... Why do we know these names? Because each name belongs to an unarmed Black person who is a link in a long chain of deaths and injuries involving the police.
On May 25, 2020, for 8 minutes and 46 seconds, the nation watched, shocked and horrified and sickened, while a white police officer casually and callously pressed the weight of his body onto the neck of prone, handcuffed George Floyd as he cried out for his mother and rasped, "I can't breathe". Other officers milled about, talking, and ignoring the brutal murder happening on the ground in front of them. For all men and women of conscience, regardless of color, creed, culture, political affiliation, this was a scene fraught with outrage and disbelief as George Floyd died in front of us. This was an intentional racist action at its most dangerous.
Community Action was born in the civil rights movement. This is a central part of our legacy. We know that structural racism is not just judging and dismissing someone because of the color of their skin. Read the full value statement approved by the CAAP Executive Committee and endorsed by the CAAP Social Justice Task Force on June 17, 2020.
---
Learn About Community Action Through Videos
View more videos about Community Action and how other people reached self-sufficiency.
---
2020 PA Community Action Impact