Our CAAP State Association empowers 42 Community Action Member-Agencies to solve community problems.
Mission Statement
The mission of the Community Action Association of Pennsylvania is to strengthen, advocate for, and empower the state network of Community Action Agencies to effectively address issues of poverty.
Vision Statement
CAAP is recognized by Pennsylvania's policy-setting and legislative groups as the authority on issues of poverty, self-sufficiency, and community development.
CAAP Core Values
Compassion.  Honesty.  Reliability.
Strategic Goals
Goal #1: Diversify revenue sources to include unrestricted funds, donations, planned giving, and contributions.
Goal #2: Define and promote the value and return on investment for membership in the CAAP.
Goal #3: Initiate a platform for open dialogue.
Goal #4: Strengthen the role of Community Action Agencies in the provision of anti-poverty initiatives.
CAAP Annual Report & Bylaws
---
Community Action Network History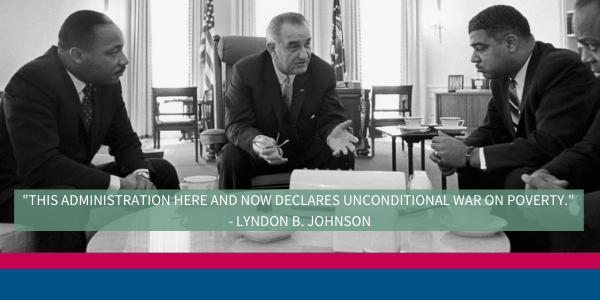 The War on Poverty