Results Oriented Management and Accountability (ROMA)
NCRT or NCRI Training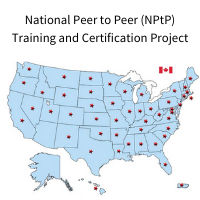 A Trainer is trained to teach ROMA. An Implementer is trained to incorporate ROMA in their own agency's operations and programming, and as noted above may facilitate some video instruction at their own agency.
Either application will require the name of a contact for both the state association (Daniel Leppo) and state office (Lynette Praster).
CAAP uses some Regional Performance and Innovation Consortium grant funding each year to offer some partial scholarships to offset the training costs. The scholarship amount will be set when ANCRT determines the number of PA CAA staff in any class cohort.
Create an application on the ANCRT application website.