DEI Statewide Strategy
Community Action Conversation on DEI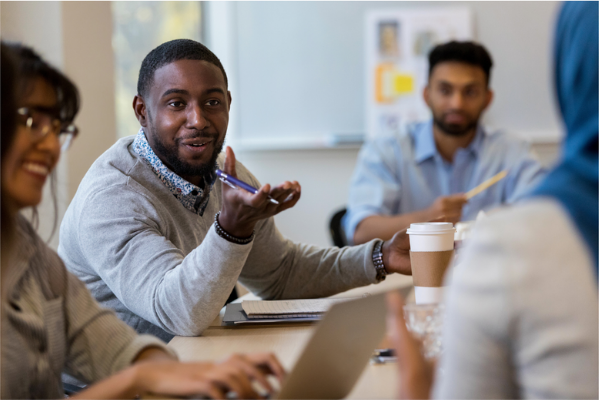 Community Action Conversation on DEI
Virtual Event on Tuesday, September 28, 2021 from 2:00 to 3:30 pm ET.
Join Community Action Agencies across Pennsylvania for a lively conversation about diversity, equity, and inclusion (DEI) and the role Community Action Agencies play in advancing social justice issues across the state. We will hear from Agency leaders, board members and longtime advocates of Community Action on the history of race and justice within Community Action and on what new initiatives are underway to bring justice to those who continue to face issues of poverty. Hosted by Winslow Mason, CAAP's Senior Director for Strategic Change.
Registration for this virtual event opens August 16. For more information, contact Winslow Mason, CAAP Senior Director for Strategic Change.
Sign up for the DEI Insights Newsletter to receive the most up to date information on this and other DEI initiatives.