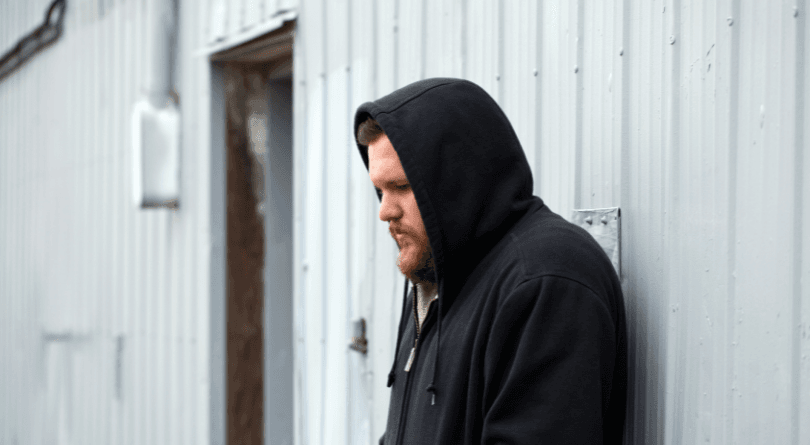 Interactive Map of Drug Overdoses By State
RehabAid.com is a site dedicated to helping those in need who are struggling with addiction. Their research team has developed an accurate and useful state-by-state interactive drug overdose map available online. Their mission is to bring awareness to the severity of the nation's drug crisis and they believe that understanding the depth of the problem is the first step to solving it.  View information for your state.
 
---
Community Action Response to the Opioid Crisis
On October 18th, 2018, CAAP, in partnership with the Department of Community and Economic Development, hosted a forum to discuss Community Action's response to the opioid crisis in Pennsylvania. The event was held from 10 am – 4 pm in Camp Hill, PA. Professionals from around the state shared best practices and brainstormed about ways to enhance our collective effort to combat drug addiction issues impacting our communities. Speakers included: Gary Tennis, President and CEO of the National Alliance for Model State Drug Laws; Policy Directors from the PA Department of Health and Department of Drug and Alcohol Programs; Dr. Eric Kocian, Professor of Criminology, Law, and Society at Saint Vincent College; Kenneth Bacha, Coroner from Westmoreland County; Tony Marcocci, Detective from Westmoreland County, and many other panel experts.
Below are copies of all the speaker presentations and a video recording of each presentation.
Speaker Resources
Video Recording of Speaker Presentations
View more information about treating heroin and opioid addiction.
Learn more about CAAP advocacy work in our Commonwealth and on the national level.