Resources for Staff at All Levels of Your Agency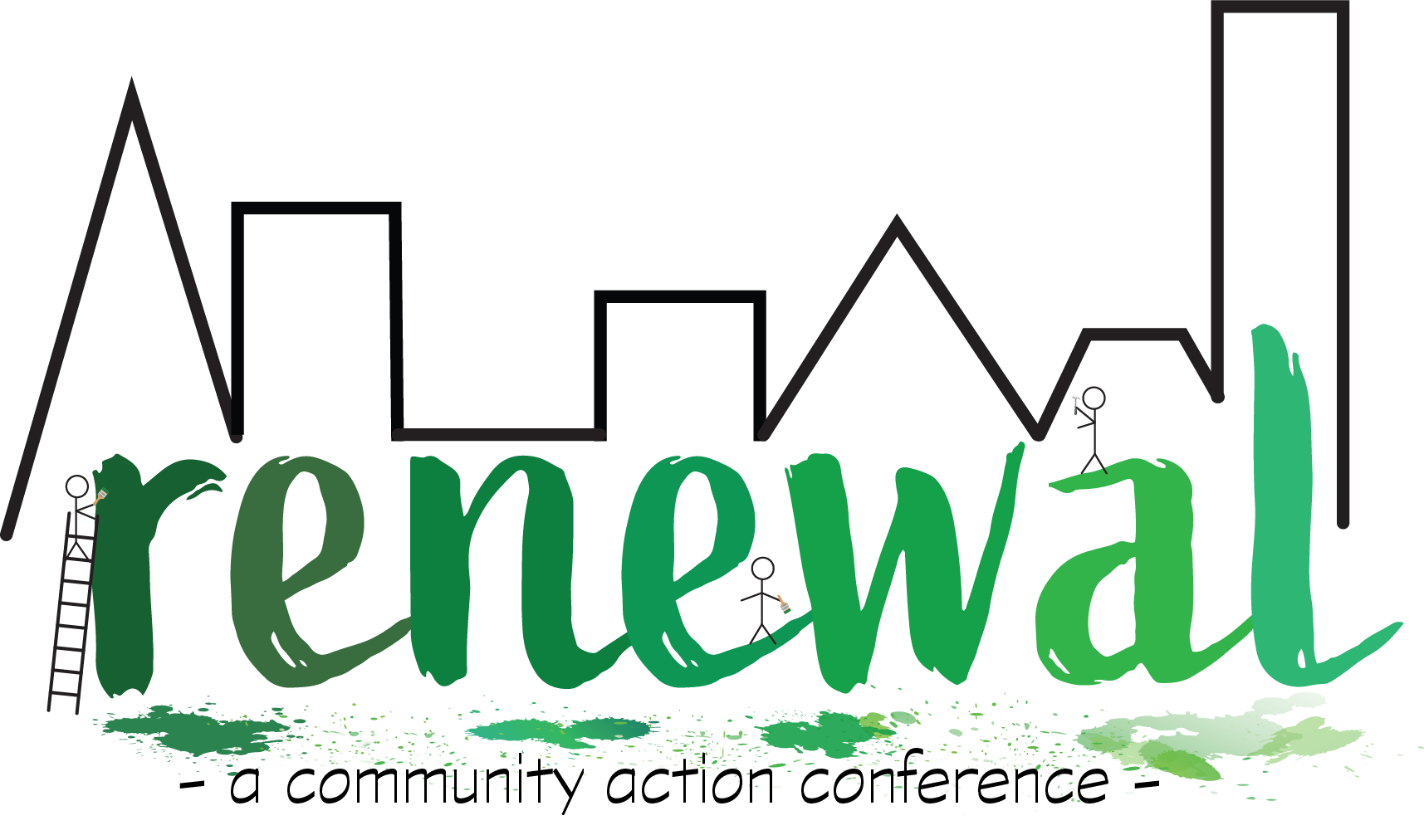 For the first time since 2016, over 300 Community Action leaders and Self-Sufficiency Award winners from across the Commonwealth will converge in Harrisburg for two full days of learning, networking, and celebrating the achievements of our families and the staff who supported them along the way from poverty to financial stability. The Community Action Association of Pennsylvania's Annual Conference is the largest training and networking event the association hosts. It features nationally known keynote speakers, 20 workshop sessions, networking opportunities, an exhibit hall, and the Self-Sufficiency Awards.
The CAAP annual Self-Sufficiency Awards is held in conjunction with the conference. Each year, the association's Self-Sufficiency Awards recognize the significant accomplishments of the award winners while showcasing how Community Action Agencies support a person's journey toward financial stability. The SSA ceremony is the highlight of the conference. Our award recipients share their stories, in-person and in their own words, about what their journey back to financial stability was like and how Community Action supported them along the way. Their stories reveal deeper societal trends that keep many citizens in this country from prospering. Our families' successes are revealing and inspiring.
The word RENEWAL inspires multiple meanings to CAAP.
For the past two years, CAAP had the joy of teaming up with the Pennsylvania Association of Nonprofit Organizations (PANO) and the Alliance for Nonprofit Resources (ANR) to host a collaborative conference. However, to provide a deeper dive into Community Action specific educational content, CAAP decided to RENEW its standalone annual conference.
We also know that the mission of reducing poverty in our local communities is a MONUMENTAL responsibility. In order to keep our energy and inspiration high, it's important to converge once a year as a Community Action family in order to RENEW our passion for another year of strengthening communities and families.
Finally, to us, RENEWAL represents hope and a new beginning, attributes that benefit Community Action clients, staff, and every citizen of our communities. We look forward to seeing our Community Action family each year at the annual conference because it RENEWS our spirit for serving Community Action's purpose of building a nation that creates opportunities for all people to thrive.
Community Action changes people's lives, embodies the spirit of hope, improves communities, and makes America a better place to live. We care about the entire community, and we are dedicated to helping people help themselves and each other.
Conference Dates
Tuesday, October 8, 2019 (Pre-Conference) from 1PM - 4PM. Pre-Conference activities include: Work Ready Symposium, Nationally Certified ROMA Training and Nationally Certified ROMA Implementer Roundtable, Finance Roundtable, Development Director Roundtable, Human Resources Roundtable, and a social event. 
Wednesday, October 9, 2019 from 7:15AM - 5:15PM. The CAAP Self-Sufficiency Awards will take place on this day from 6:00PM - 8:00PM in the general session ballroom.
Thursday, October 10, 2019 from 7:15AM - 3PM. 
Conference Location
Sheraton Harrisburg Hershey Hotel: 4650 Lindle Road, Harrisburg, PA, 17111
Additional information about the CAAP Annual Conference is coming soon! Registration, agenda, pre-conference details, and more are on their way and will be posted here. Sign up for CAAP's newsletter and follow us on Facebook for the latest and greatest!