CAAP/DCED Annual Community Action Symposium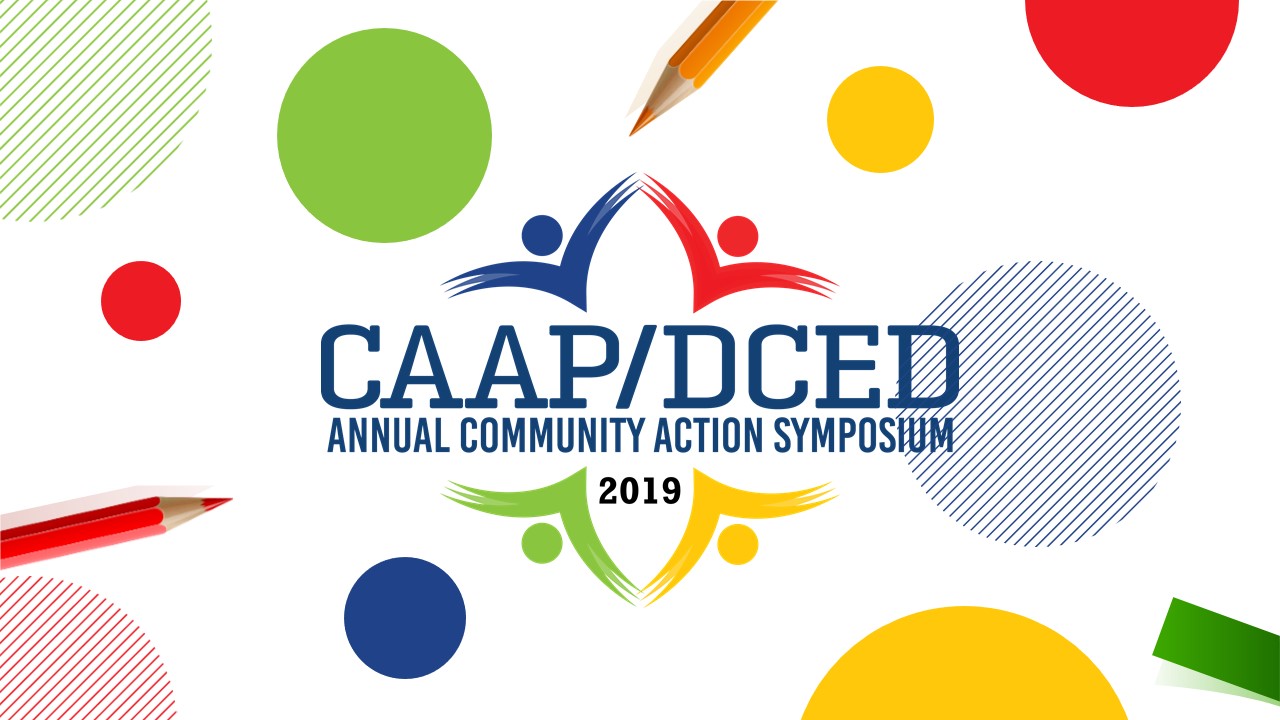 Through its partnership with DCED, CAAP presented the CAAP/DCED Annual Community Action Symposium, a 3-day educational symposium for Pennsylvania Community Action Agencies, on May 7th, 8th, and 9th, 2019. Check out the information below for schedule and speaker information. For more information about this event, contact Steven Martinez at 717-233-1075 or send Steven an EMAIL.
Location
Sheraton Harrisburg Hershey Hotel: 4650 Lindle Road, Harrisburg, PA, 17111
Agenda and Program
Speaker Presentations
Day 1: Tuesday, May 7th
Day 2: Wednesday, May 8th
Day 3: Thursday, May 9th
Video Resources Coming Soon!
All symposium presentations were video recorded and will be posted here in the coming weeks. Subscribe to CAAP's newsletter to receive a notification for when the videos are posted.