Melissa Winfrey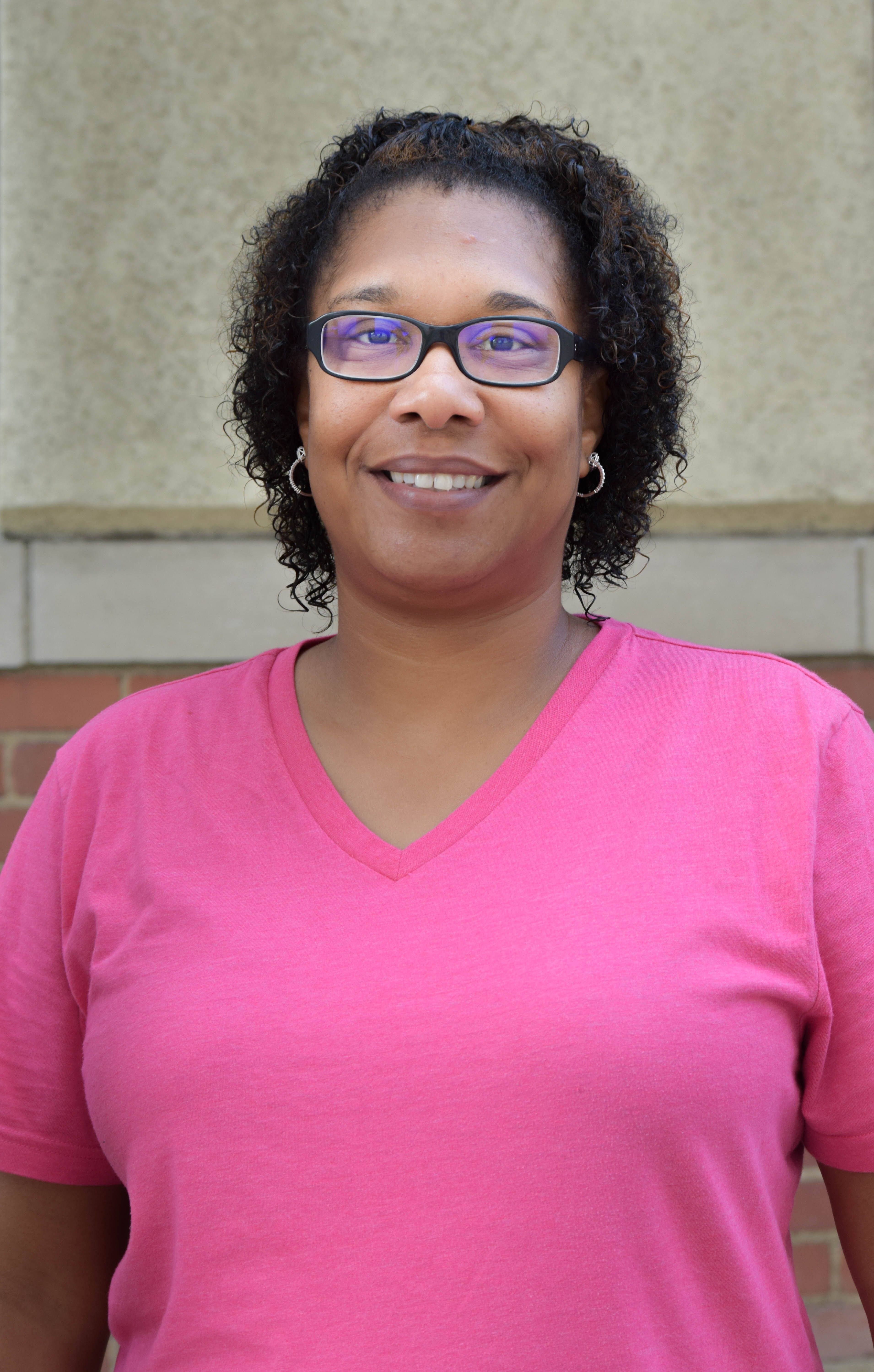 Melissa Winfrey is a single mother of two daughters. As a single mother, she struggled daily with paying bills, having time for her children, and making time for schooling. She went to Fayette County Community Action Agency, Inc. (FCCAA) in February 2015 to be enrolled in Columbia Gas's Customer Assistance Program (CAP), which provides utility assistance for families under 200% of the federal poverty level.
At the time, she was struggling to pay bills and make ends meet. During her visit, Melissa and her case manager, Mallory McCune, engaged in conversation about other programs that were offered through FCCAA. Melissa expressed interest in being a homeowner someday. Mallory shared information on various mortgage and loan programs, citing Threshold Housing, a housing development agency which is a partnership between FCCAA and Blueprints, as a great opportunity for low income families. Melissa listened and stated that "she wants to give her children a better life."
In the pursuit of building that better life, Melissa worked full-time as a medical assistant in a local doctor's office while attending evening college courses and raising her two daughters. She was a hard worker, determined and motivated to give her daughters the best life possible. Melissa was always a team player, picking up extra shifts at work. During her time at nursing school, Melissa received food stamps and medical assistance for her children.
However, much has changed for Melissa since then. After graduating from nursing school, Melissa obtained a full-time nursing position at Ruby Memorial Hospital in Morgantown, West Virginia. She is now free of any assistance from the Department of Human Services (DHS).
Melissa returned to FCCAA in October of 2016 after being referred by Threshold Housing. Threshold had recommended that she take the First-Time Home Buyers class, which is a requirement for those building homes. Melissa is currently in the final stages of building her first home through Threshold Housing and the United States Department of Agriculture (USDA). The house will be completed shortly.
Melissa stated, "There were plenty of times I wanted to give up because I never saw my children, but I kept pushing through because I knew in the end that it would be worth it." Melissa also stated her biggest lesson learned during this period was how to budget her money. Her case worker Mallory has great respect for Melissa and all she has accomplished in two years.
Melissa's future plans include enrolling in a Master's degree in Nursing program and enjoying her family and new home.