Leah Gates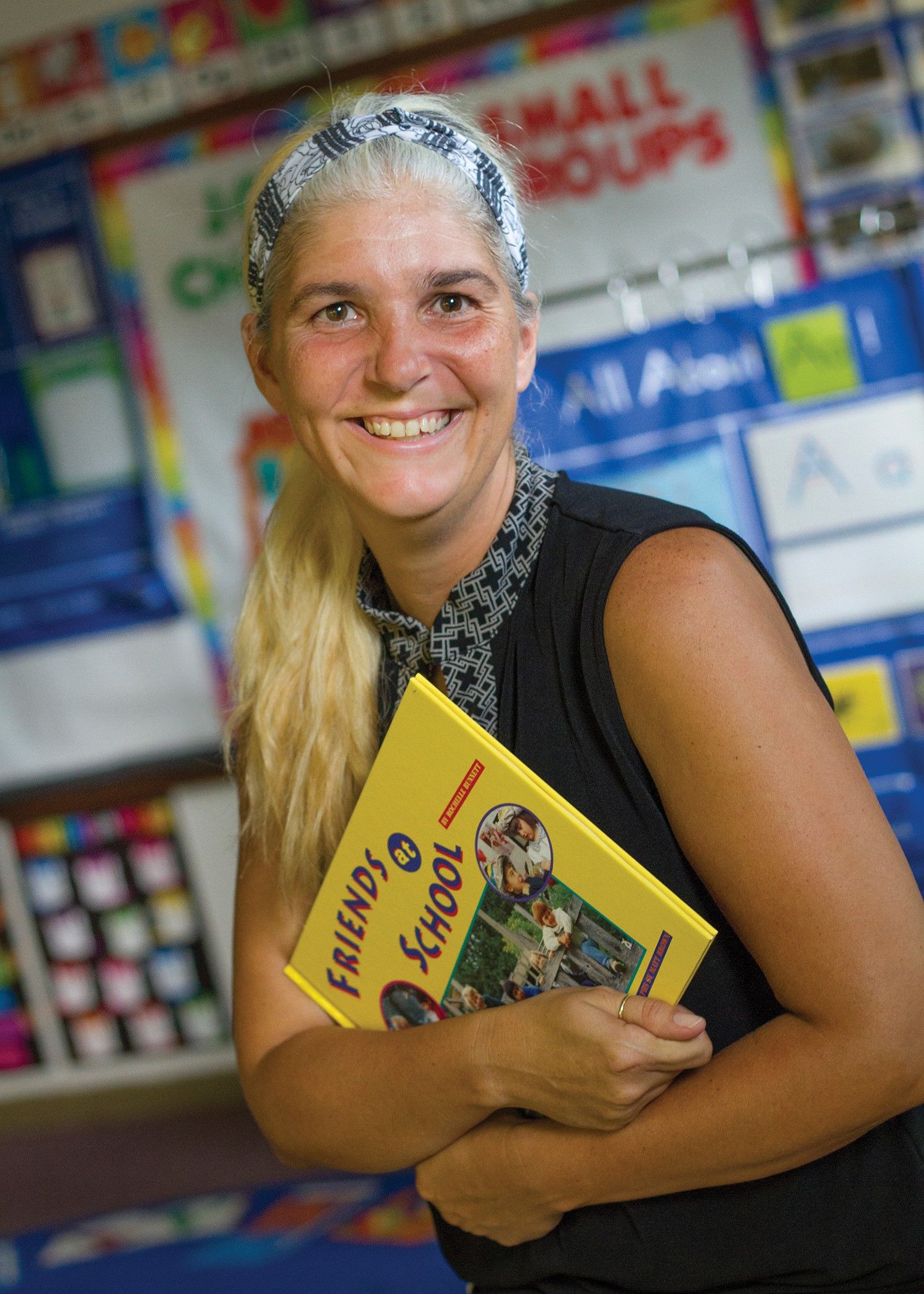 Leah Gates had plans for a college degree in forensic science that were derailed by a pregnancy at age 16. Thirteen years ago, Leah was working a third shift job that was suddenly eliminated. With only a high school diploma, she relied on part time work and food stamps.
"I started my journey with GECAC in 2004 when my daughter started with the Head Start program," said Leah. "I thought I was giving my child the opportunity for a preschool education. Little did I know that when I met my Family Advocate, Maryann Stein, my life would change forever."
Within the first couple weeks of school starting, Leah's Family Advocate encouraged her to join the Head Start Policy Council. She did not completely understand what was expected of her, but she agreed and ended up serving for two and a half years, first as a center parent, and then as a community at large member serving as the Vice Chair.
As one door closes, another opens. On August 2, 2006, one month after her employer closed, laying her off permanently, Anne Prince, former Head Start Director, told her she was having trouble finding qualified teachers. She asked if Leah would like to go back to school to become a teacher if GECAC Head Start was able to cover the tuition costs. She agreed, was hired as a substitute teacher aide, and enrolled in Edinboro University. Within five months, she was promoted from a substitute to a full-time teacher aide. Leah continued to juggle working full-time, going to school, and raising her family; she was committed to making it work. In 2010, Leah graduated with an Associate's Degree in Preschool Education.
At the first staff in-service of the 2010 school year, GECAC invited a representative from Ashford University to speak. Leah enrolled at the University that very day and, over the next three years, continued studying at night after her children were in bed. Once again GECAC Head Start covered the costs of her tuition and books. She graduated with a Bachelor's Degree in Early Childhood Education in 2013 and was promoted to Head Start Teacher that same year. In 2014, Leah completed her Master's Degree in Teaching and Learning with Technology.
"I am very proud of who I have become and am still working hard on my goals," says Leah. "I am also committed to GECAC and all the doors that have opened for me since my journey began. I can honestly tell families that I currently work with, that I was where you are and you can be where I am today, a self- sufficient empowered woman, the essence of GECAC's mission."