Bobby Moore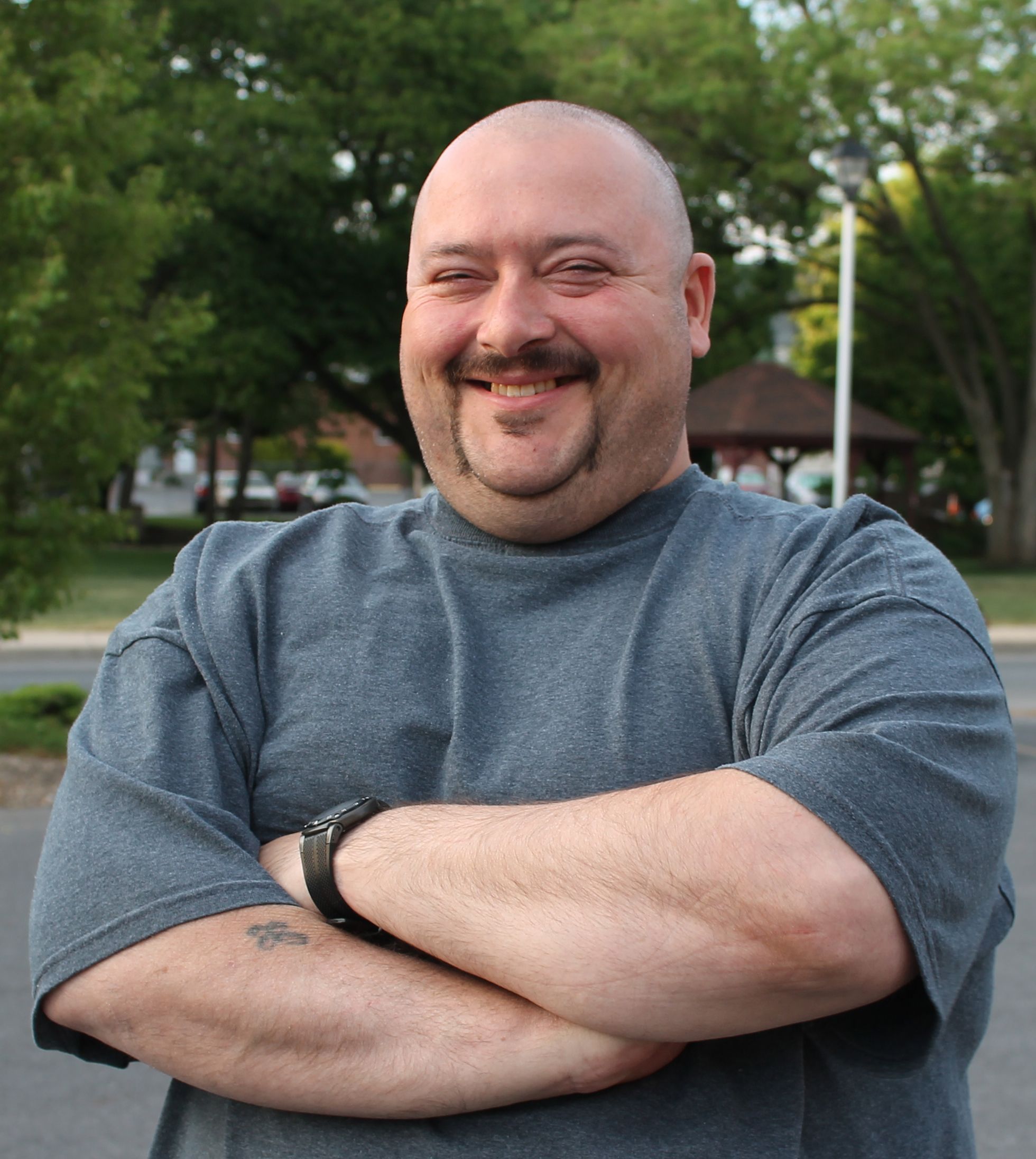 Bobby, in the folly of his youth, stole vehicles and spent 19 years in and out of prison. It became a way of life. At least it was until he met Roberta. Roberta was his mother's personal care attendant, and Bobby and Roberta struck up a friendship.
When Bobby got out of prison in 2011, Roberta invited Bobby to Support Circles. The class had been so meaningful to her, and she wanted to share it with him. Bobby soon joined the Getting Ahead class. That class enables participants to think about their lives and their experiences and then to paint a new future story, to set their own goals, and then work to meet them.
None of this came easy to Bobby – he had to work hard and persevere through difficult times. He could have, at many points, turned back to an old way of life – it would have been easier for the moment. But he wanted something different, and he was willing to work really hard to get it!
On top of attending Circles, faith became very important to him. Roberta was so proud of the changes Bobby had made in his life, and in 2012 they were married. Despite having made significant changes in his life, having a felony on his record made everything more difficult. It was daunting to try to get someone to take a chance on him. There were many times when he could have given up, but his faith, relationship with Roberta, and support from the Circles Community kept him going.
He worked part time but kept pushing for an opportunity to show an employer what a good employee he could be. In 2013, he convinced a small company to give him a full-time position as a local delivery truck driver. They gave him a chance and were glad they did! He proved himself at every turn, and he kept believing that his hard work would pay off. He didn't feel entitled. He felt grateful that he had the opportunity to rebuild his life.
"When we learned to brainstorm in Circles," said Bobby, "that was so helpful to me – to think about other options to look at doing things differently. That opened a whole new world for me."
As Bobby's job became more stable, he and Roberta began diligently working to save money and to learn to manage it effectively. They worked to rebuild a trailer, making it a beautiful home they could afford. Later, Bobby was able to get a better job that has good benefits. He has worked on improving his health and his life. On top of working hard to build a new future, Bobby also gives back to the community. He helps with re-entry planning, mentoring other individuals, and sharing his story at public forums to provide hope to others that you can change your life!
Though Bobby is still technically on parole, his parole officer has moved his visits to yearly because of all the changes Bobby has made in his life. This year when parole met with him, his officer said he won't need to see him unless he has an encounter with the police (which won't happen), and, if another year passes, he will recommend that Bobby apply for a pardon – because he truly is a different person. "Bobby once told me that Circles taught him not to be a 'taker'," said Megan Shreve, "but Bobby has shown so many others that life truly can be lived differently!"