Celebrating those that have made an outstanding contribution to service for low-income families and communities in Pennsylvania.
Community Engagement Award - Greater Erie Community Action Committee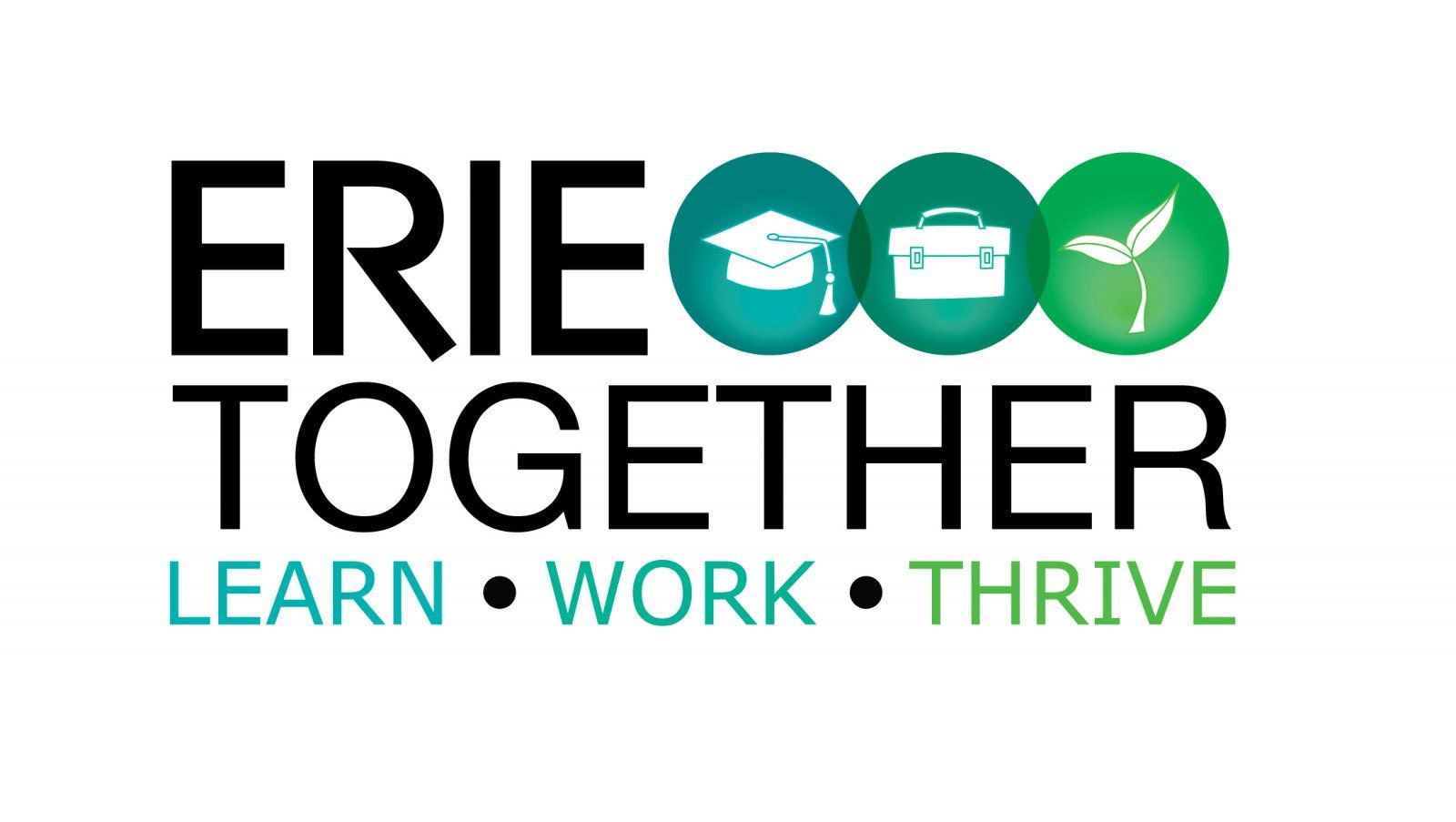 Erie Together is a movement of hundreds of local individuals, organizations, and businesses working together in strategic ways to prevent and reduce poverty, elevate prosperity, and make the Erie region a community of opportunity where everyone can learn, work, and thrive.
In 2006, The Erie Community Foundation convened a panel to study the prevalence and impact of poverty in its community. After extensive research, in 2007 the group released its findings in a report entitled, "The High Cost of Poverty: It Affects Us All". Following the study, three organizations ‐ The Greater Erie Community Action Committee (GECAC), United Way of Erie County, and Mercyhurst University ‐ came together to identify ways to address the issues. After extensive due diligence regarding best practices elsewhere in the United States, Erie Together was launched in 2009.
Erie Together received significant financial support from the Erie Women's Fund during the first five years in operation. The first "elements" that were launched included "Neighborhood Action Teams" and "Family Action Teams". In the spring of 2010, Erie Together convened several hundred local residents to further identify direction and goals related to poverty alleviation. With input from over 650 stakeholders, Erie Together developed its aspiration statement: "Working together to make the Erie region a community of opportunity where everyone can learn, work, and thrive."
Erie Together then formed four countywide action teams consisting of individuals from many different personal and professional backgrounds to bring their time, talent, and expertise to the movement. These action teams are very active and are open to anyone who wants to participate.
Erie Together 2015 Outcomes
Action Team 1: Early Childhood Readiness and Success
• 500 Kindergarten Readiness Parent Training Kits were distributed
• Block‐by‐Block events raised awareness regarding the importance of early childhood education
Action Team 2: Aligning Education to Careers
• Career Street (www.careerstreeterie.org) engaged 93 businesses, 119 existing experiences, 85 matches, and 4,400+ student career exploration experiences fulfilled
• Erie Together Life After High School checklist successfully piloted and distributed across the communities
• The More Caps and Gowns Pilot Project connected mentors with middle school‐aged students to promote educational success and enrich their lives
Action Team 3: Individual and Family Stability
• The Family Action Team (FACTs) process expanded through relationships with several local social service organizations and parishes
• Task teams promoted the Gannon Human Services Directory (hsd.gannon.edu) and Veterans Portal of Northwestern PA (http://www.veteransportal.com/)
Action Team 4: Aligning Workforce and Economic Development
• The Erie County Reentry Services and Support Alliance (ECRSSA) Planning Group developed a strategy for "transitioning clients" returning to the Erie community