Member Agencies Resources, News And Information
This section is a compilation of resources, current events, news and information dedicated to the staff of our member agencies.  Don't see what you are looking for?  We can add it.  Contact Charlotte and let us know what else you would like to see on this resource page.
Please pardon our dust while this page is being developed during the early months of 2021.  Check back again soon.
---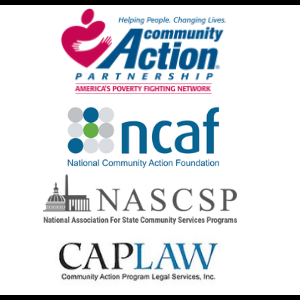 National Partners News Corner
News and Information as shared by our Community Action national partners. 
Submit or request information to be posted here by contacting Charlotte.
See partner events, located in the "Attend An Event"" section below.  
---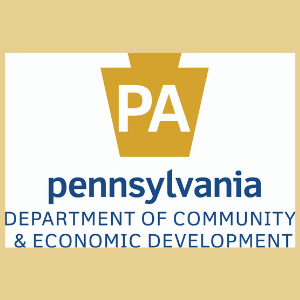 DCED
The Department of Community & Economic Development
News and Information from the DCED. 
Submit or request Information to be posted here by contacting Charlotte.
---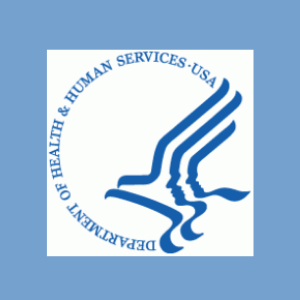 Office Of Community Services
Submit or request information to be posted here by contacting Charlotte.
---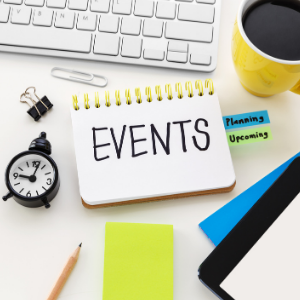 Attend An Event
Events that are happening in, and around, Community Action.
Submit or request information on an event by contacting Charlotte.
Community Action Partnership (CAP)
           2021 Management and Leadership Training Conference
February 3-5, 2021 Virtual Event: 
Registration Is Open Now.  A professional development opportunity to learn, enhance your skills and elevate your leadership abilities.  Register for the winter training conference now.  Learn more about Community Action Partnership in Washington, DC.
____________________
National Association For State Community Services Programs (NASCSP)
           2021 NASCSP Winter Training Conference
The March 8-12, 2021 Virtual "Building The Road Ahead" 2021 Winter Training Conference:
The conference offers valuable opportunities for professionals from around the country to come together and discuss strategies for meeting new challenges in improved performance, innovation, and accountability in the fight to change the face of poverty across the nation.   Learn more on the official conference site.  Register here.
---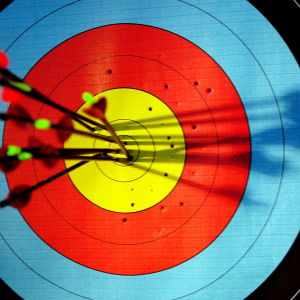 Other Points Of Interest
If we see something interesting, we will post it here.
Send suggestions of other things to post here to Charlotte.
---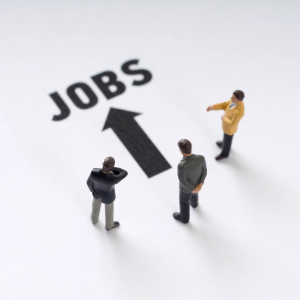 Career Opportunities
Learn about job openings in Community Action and Community Action Agencies.
---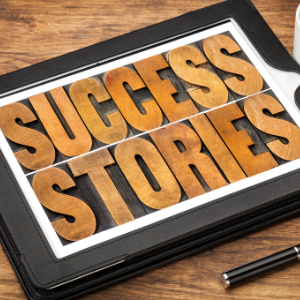 Success Stories
Read Stories From Our Agencies & Clients
Submit a success story on your client or agency to Charlotte.