April 20 - 21, 2016 at the Red Lion Hotel (Formerly, Holiday Inn Harrisburg-East): 4751 Lindle Rd, Harrisburg, PA 17111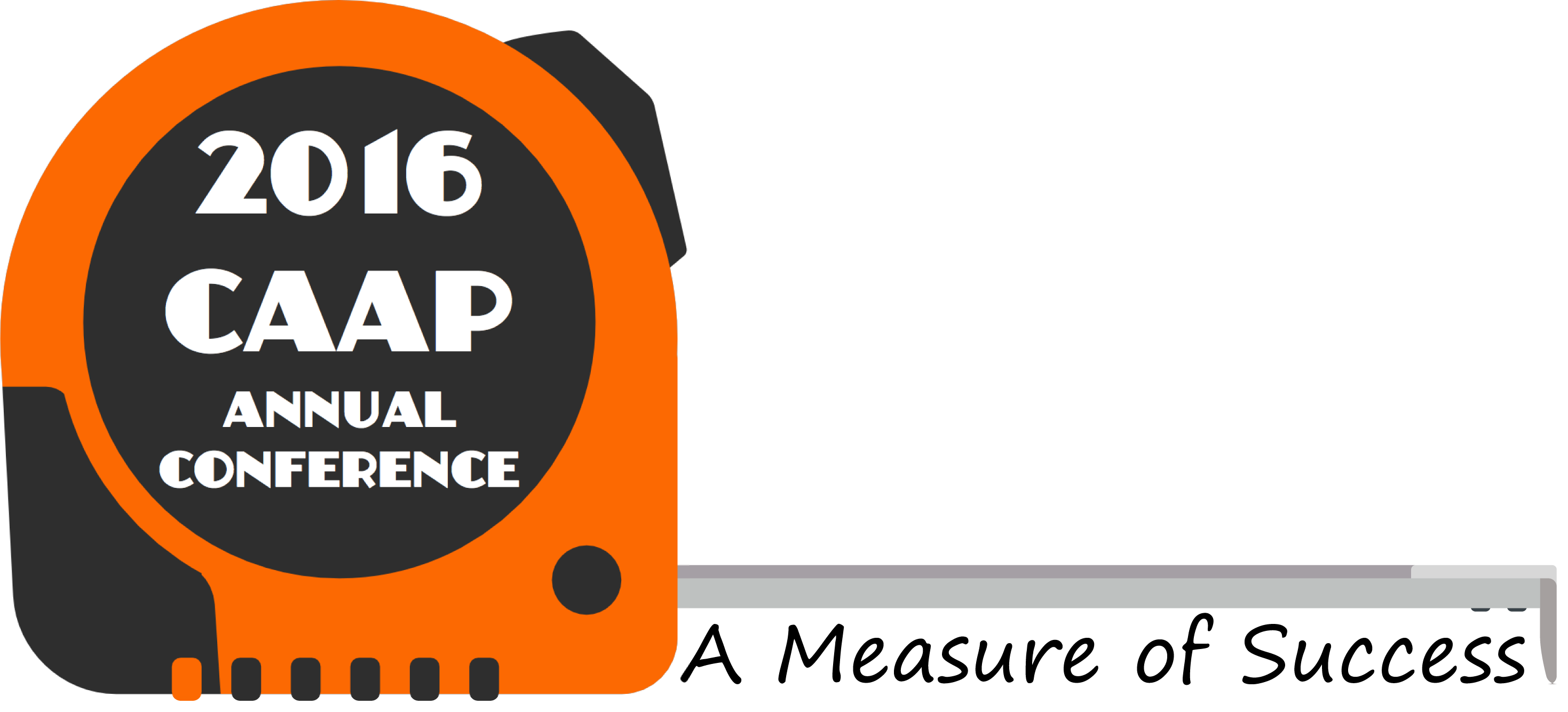 Registration for the CAAP Annual Conference is now open!
This year CAAP is offering pre-conference roundtable discussions (FREE) and ROMA Training on April 19 leading up to the regular conference schedule. As in past years, the Self-Sufficiency and Distinguished Service Award ceremonies will take place in conjunction with the conference. Below are registration options, the conference agenda, and workshop session details.
FREE! April 19, 2016 at the Red Lion Hotel. Choose between Work Ready, Human Resources, or Finance meetings. The Work Ready Symposium is from 9:00AM – 4:00PM, & HR/Finance Roundtables are from (3:30PM - 5:30PM).

ROMA Training Registration has closed

April 19, 2016 8:30AM – 4:30PM, Red Lion Hotel. Cost $30 which includes lunch and materials. Deadline for ROMA registration is March 18th, 2016
With more than 250 Community Action professionals attending, the Community Action Association of Pennsylvania's Annual Conference is the largest training and networking event the Association hosts. It features nationally known keynote speakers, 20 workshop sessions and an exhibit hall.
The CAAP's annual Self-Sufficiency Awards and the Distinguished Service Awards (DSA) programs are held in conjunction with the conference. Each year, the association's Self-Sufficiency Awards recognize the significant accomplishments of the award winners while showcasing what Community Action Agencies do to help people move themselves toward self-sufficiency. Their stories illustrate how barriers to self-sufficiency can be overcome when individuals accept the challenge of pursuing the opportunities provided by their Community Action Agency. The Distinguished Service Awards recognize Community Action staff members and agencies for outstanding performance over the past year.
The 2016 theme is: A Measure of Success. This phrase can have different meanings depending on the context and interpreter. Recently, given an environment of new Organizational Standards provided by the Office of Community Services, 58 new standards help agencies define A Measure of Success. Measures address "Maximum Feasible Participation", "Vision and Direction", and "Operations and Accountability". CAAP's 2016 Conference aims to inform attendees of the new standards of compliance and how leadership, governance, financial management, human resources, strategic planning, customer input, community engagement, community assessment, data and analysis, and more fit in with their organizations' overall strategic vision of eliminating poverty at the local level.
In a more general sense, A Measure of Success will help attendees define success, plot a course towards success goals, and learn how to realize, report, and communicate success achievements to an organization's community, media, association, legislative representatives, staff, and more.